I still can hardly believe summer is OVER, Walt started back at school this week, and Oliver starts MDO next week!  I'm so glad that I was able to make so many memories with my boys this summer.  Beach trips, Disney cruise, Disney World, ice cream dates, splash pads, swimming pools, lazy mornings, dance parties, and non-stop snackin'.  I'm going to miss having my boys all to myself, but I'm so thankful for all the intentional time we had together this summer.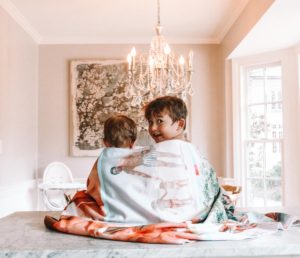 I was scrolling through one of my favorite online photo sites, Snapfish, and I found the perfect gift to give the boys so they could always remember all of our summer fun!  This towel was so easy to make. I just imported the photos I wanted to use straight from my phone, arranged them where they fit best on the towel, and then hit order!  I was a little worried since it was being printed on a towel that the quality wouldn't be that great, but that wasn't the case at all.  The pictures from our special memories are printed beautifully on it.  My only regret was that I didn't order two of them!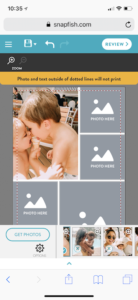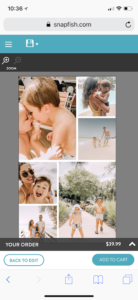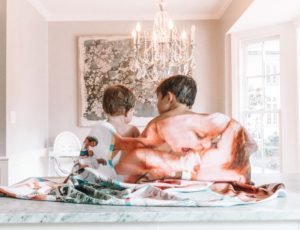 I'm so thankful for Snapfish and all of their creative photo products and ideas that help me to always remember these special days with my boys. Use code SUMMERFUN40 for 40% off your order at Snapfish!