When Davis and I got engaged and began planning our wedding, one of the most exciting parts of the process was planning the honeymoon.  We both love to travel, so we knew we wanted to go somewhere exotic after we made our vows.  After figuring out most of the details of the ceremony, we started searching the Internet for the perfect place to spend our first moments of marital bliss.  I can honestly say we found the perfect place for us; a hidden gem called Namale in the islands of Fiji.
Namale is a quaint, romantic, all-inclusive resort located just outside the town of Savusavu, Fiji.  It is owned by self-help guru Tony Robbins, who has a home on the grounds.  The property itself is as beautiful as it is expansive (525 acres), and we felt like home from the moment we stepped foot on the resort.  After several long flights and nearly 24 hours of total travel time to reach our room, we found the perfect place to unwind.  It is still hard to imagine a more picturesque place in the world.  It was like spending a week in a postcard!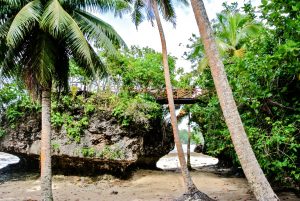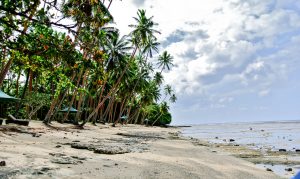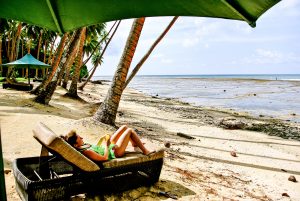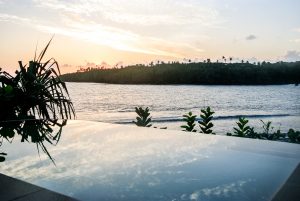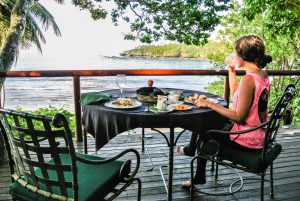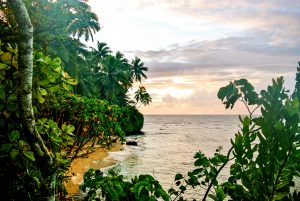 Namale's amenities were unbelievable, and the level of service is unmatched by anywhere I have ever stayed.  With a quick phone call from anywhere on the property, you could have anything you could think up brought straight to you.  If you wanted to have a full-service meal with a table setup anywhere on the property, all you needed to do was ask.  We had meals setup for us daily in some of the most scenic locations on the property, including a cave along the beach.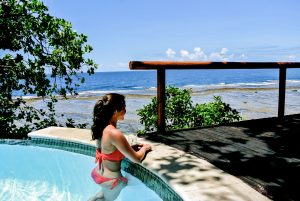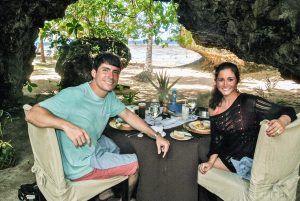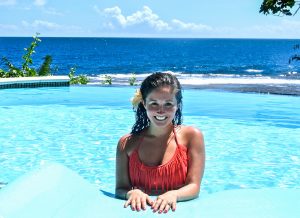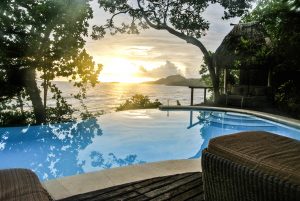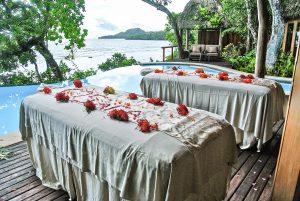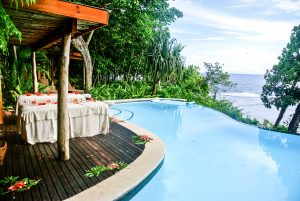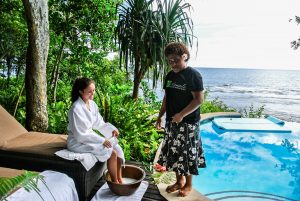 There were many times when we were there when we felt like the only guests at the resort.  The whole place only had 19 rooms, and there were only 3 other couples staying there for parts of our stay.  We could walk around the resort and truly feel like everything that the resort had to offer was there for us and us alone.  We were able to spend so much priceless time just the two of us.  It was the best start to our marriage that we could have ever hoped for!