Dressing my babies is one of my FAVORITE things to do.  I literally shop for them more than I shop for myself.  Most of the time, they are even dressed better than I am, haha.  I end up spending so much money every season, especially on Oliver, because he is growing so quickly.  I try to refrain myself from buying them so much, but yall know how it is when all those shops release their new lines.  It's just so hard to not buy!  When I found Darling Duck I was SO relieved, and I know Davis was too.  Darling Duck is an online monthly subscription where you can borrow affordable outfits and then swap them out whenever you want!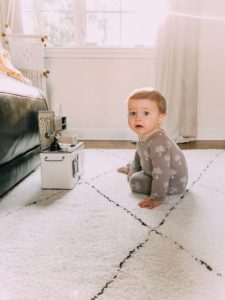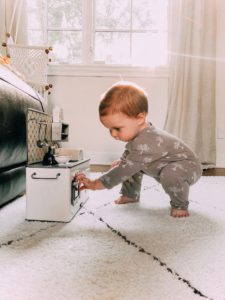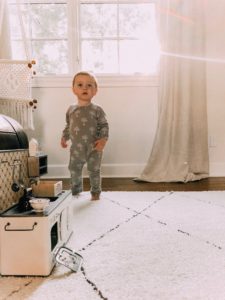 Darling Duck is a monthly subscription-based service that sends you what you need based on the number of outfits you select for your babies.  They ship you the clothes and you keep them as long as your baby can wear them.  You can send anything back at any time.  A return bag, as well as a priority prepaid label, is sent with your order so returns are very easy. Darling Duck offers two bundles: the Mini Bundle provides access to 3 outfits and is ideal for supplementing your baby's wardrobe, while the Essential Bundle provides access to 6 outfits and can serve most of your baby's clothing needs.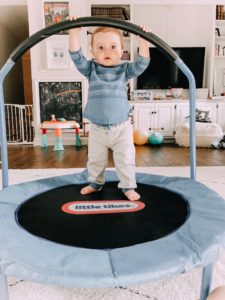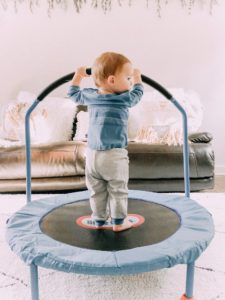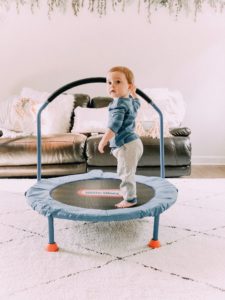 Darling Duck offers boutique quality clothes from 0-24 months, with many top brands including MilkBarn, Finn and Emma, Angel Dear, Spendid, and Toobydoo.  Everything we have gotten so far has been really cute and great for play days!  You can send back one item or everything from your order as often as you want, so if you get something that isn't quite your style, it's no problem!  Darling Duck also accepts clothes back in any condition, which is amazing because my boys most certainly know how to make a mess of their clothes no matter how hard I try to prevent it!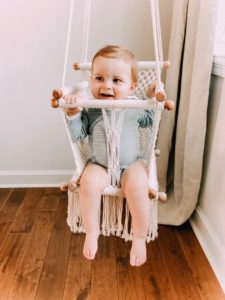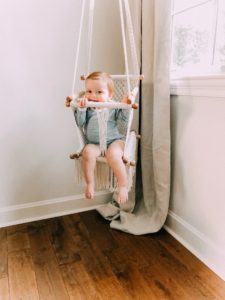 Another great thing about Darling Duck is that they will let you purchase any outfits you receive that you fall in love with for 60% off retail price.  It's an all-around great resource for keeping your kid's closets updated without breaking the bank.  Darling Duck offers a one-month free trial so you can try it out and cancel it without being charged if it just isn't for you!  I'm so glad that I've found out about this company.  It's easy to use, and so much fun getting clothes in the mail!